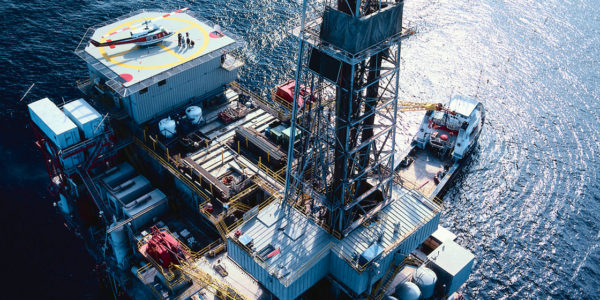 ABOUT GTP GLOBAL RESOURCES
G.T.P Global Resources Nigeria Limited is an indigenous Engineering company, which provides a wide range of onshore and offshore fabrication, maintenance installation and world-class engineering services to the energy sector and other sectors of the economy.
At G.T.P Global Resources Nigeria Limited we solely committed to innovative engineering designs, sustainable solutions, standard fabrication and high quality services to Clients nationwide.
Our Company was incorporated in Nigeria by the Corporate Affairs Commission on the 8th April, 2010 under the Companies and Allied Matters Act, 1990 (CAMA) of the Federal Republic of Nigeria.
We constantly drive toward leading the Engineering Sector with next generation technology in fabrication and Engineering Designs to exceed the expectations of our ever growing clientele in the sectors we operate..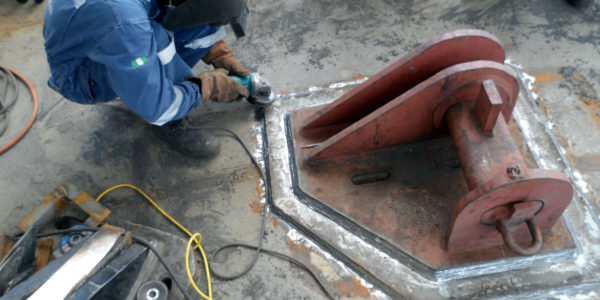 WHAT WE DO
Onshore and offshore FABRICATION, PRE-fabrication & INSTALLATION
ENGINEERING DESIGNS (PROCESS PIPING, STRUCTURAL DESIGNS etc.)
corrosion controls (blasting & painting)
marine support services (maintenace of offshore going vessel, rig, fbso, mopu & other industries)
welders, fitters training & certification (abs, dnv, bv)
manpower supply (cerfifies abs/dnv/bv welders, welders mate, welding/fabrication supervisor, fitters, qaqc, hse co-ordinator, project manager)
equipment leasing (welding & lifting equipment)
supply of welding consumable & steel material
supply of certified aluminium mig & tig welders
Our Mission
To satisfy and exceed Client's expectation while delivering premium value in fabrication and associated services.  To achieve a positive impact to the bottom line, with utmost regards to Health, safety and environment.
Our Vision
To be the most trusted and preferred engineering construction company in fabrication services in West Africa through utilization of local resources achieved through continues improvement driven by innovative solutions, teamwork and accountability.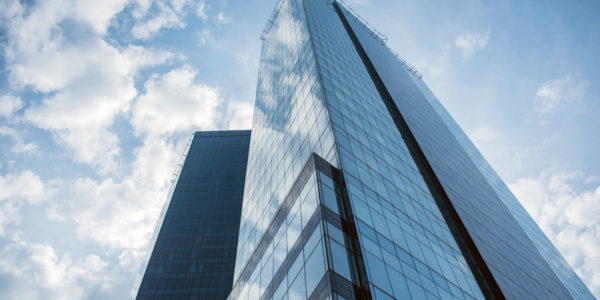 The Public
At G.T.P Global we place a high premium on cordial relationship with our clients and the communities we have to work with, our approach to community relation is proactive. Read More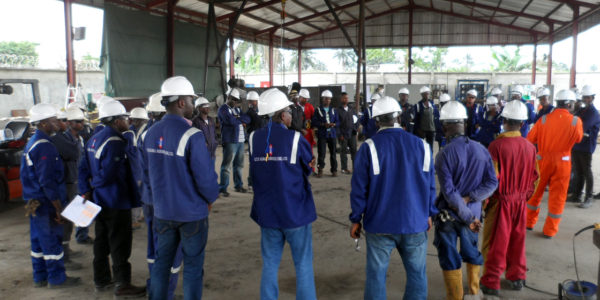 Our Employees
At G.T.P Global Resources Nigeria Limited we have a saying  "our best resources are our people"  as such we place a major priority in enhancing our employee, empowering them.. Read More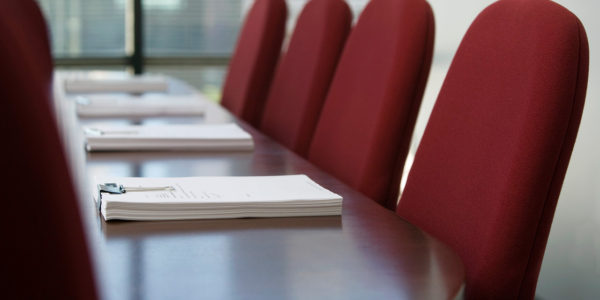 Our Shareholders
At G.T.P Global Resources Limited we are committed to meeting the expectations of all our stakeholders, we are considered a valuable investment with growing potential.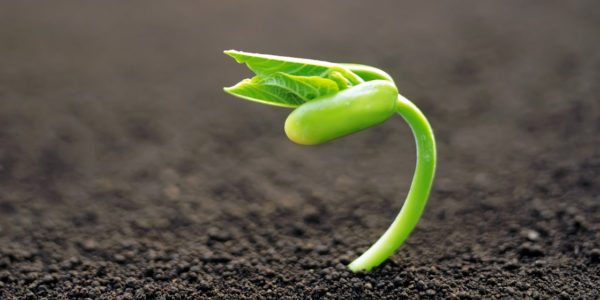 The Environment
G.T.P Global Services is fully aware that there is significant concern about damage to our environment due to climate change and many other impacts. It is the Read More